Customized Rib Knitting Coarse Needle Fabric For Ladies is one of our company's product, which is mainly used for making dress, shirt, coat, sweater etc. The composition of the product is polyester viscose spandex material, with the weight from 170-230 grams per square meter, which is suitable for use in spring, summer, autumn and winter.The fabric is exquisite in texture, breathable and not easy to pillin.

Factory supply & quality guarantee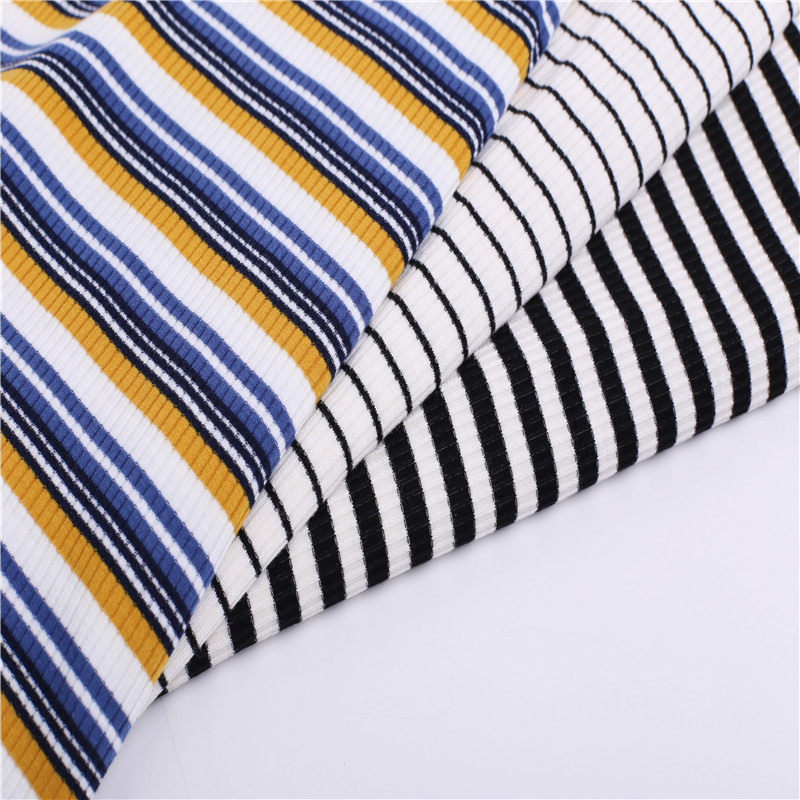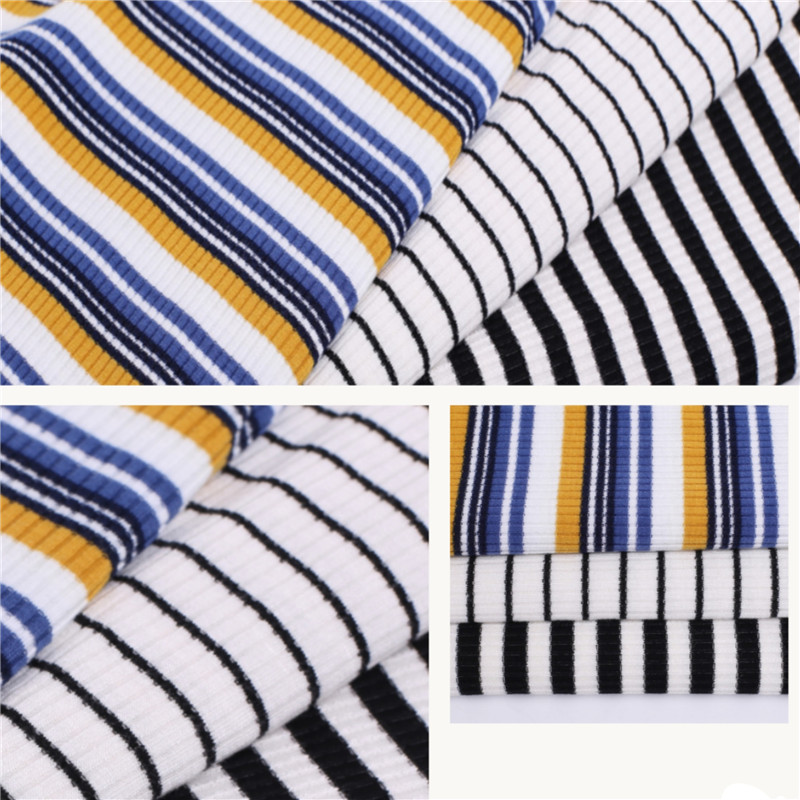 1. High quality material: choose excellent material, soft and comfortable, skin-friendly and more healthy.
2. Complete specifications: we have many specifications and a wide variety of colors for you to choose from.
3. We can quickly customize products according to customer requirements

Brand :WENGUANG KNITTING
Description:Customized Rib Knitting Coarse Needle Fabric For Ladies
Material : Polyester viscose spandex
Color/Pattern : can be customized
Weight : 180- 250 g Width : 140-160 cm
Application : Household articles, garments clothing curtains and other applications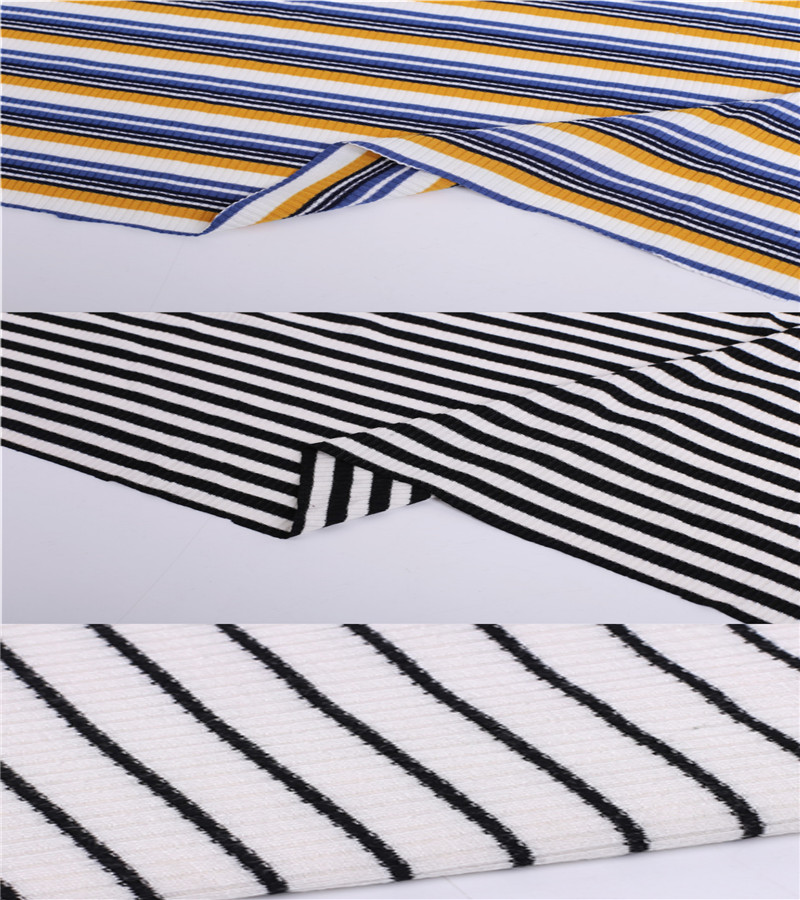 1. The fabric has good water absorption ,air permeability and Wear-resisting durable
2.The fabric feels comfortable and the finished product has good effect.
3.The clear and delicate texture highlights the remarkable weaving process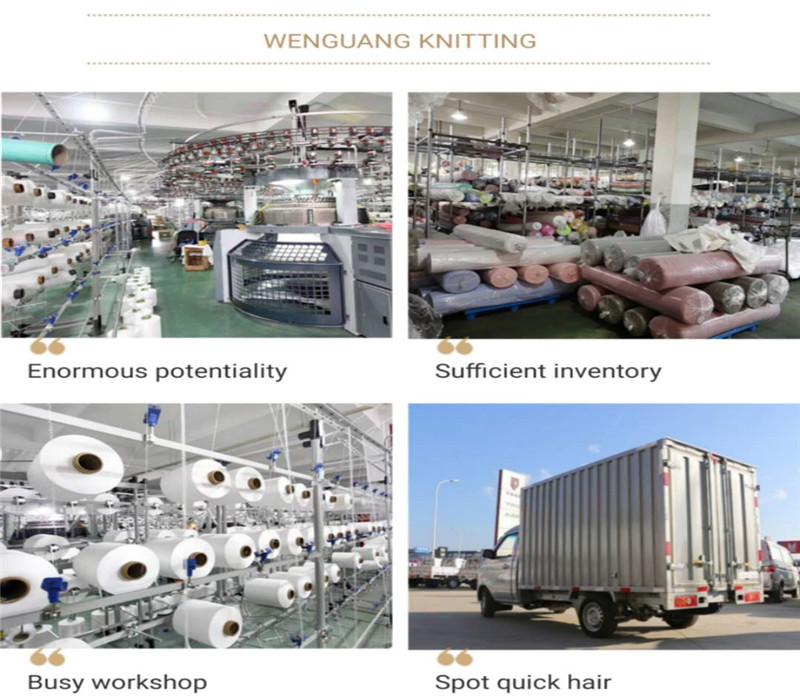 Our services:
1. About package
We not only have good quality products, but also careful packaging, effectively avoid unnecessary damage to the products and surface.
2. About shipping:
We do logistics for large items and express for small ones.Sign cooperation contract with logistics company, price preferential.
3.About the color difference:
Due to the influence of weather and light, the picture may be different, please refer to the material.
4.After-sales service:
If there are some product quality problem or missed send wrong or other problem we will immediately for you to deal with, welcome to inquire.